November 16, 2020
After their final program session on Thursday, November 12th, the 57 members of the 2020 Advance class were joined by friends, family, mentors, and past program participants for a virtual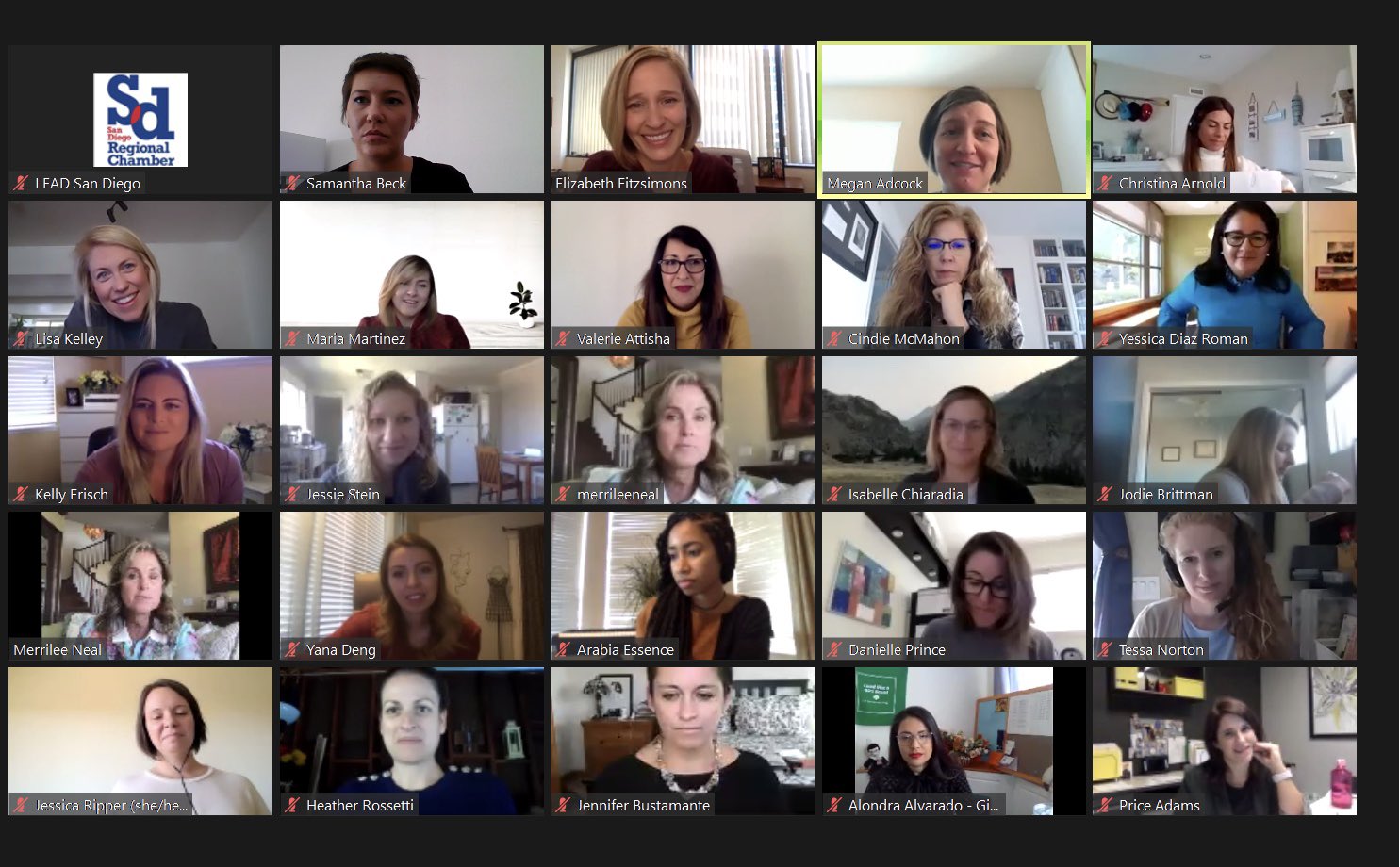 graduation ceremony. Chamber and LEAD President and CEO Jerry Sanders, VP Elizabeth Fitzsimons LEAD, and Co-Chair Idara Ogunsaju addressed attendees and personally congratulated all graduates.
Though limited in physical distancing due to the Coronavirus pandemic, this cohort reflected resiliency, grit, and patience. We are excited to see transformative leadership shine through the graduates in their current and future ventures.
The 2021 Advance sessions, which are specifically designed to empower and elevate women in the workplace, will begin in May; stay tuned for applications to be posted in early spring to get involved and join this ever-growing network of female leaders!